Architectural Review Board Form

click here for the pdf file of the form
Before you can make just about any changes to the exterior of your home you must obtain permission from the Homeowners Association. It is not that we are against homeowners expressing themselves creatively. We love creativity! We are, however bond by all of the homeowners by way of our bylaws to comply with certain restrictions to creativity. In fact you cannot even obtain a building permit from the city without the approval from the HOA. Don't let your project stall, by going to city hall for a permit without your ARB approval from your Homeowners Association. It will be surprisingly easy to do. We all encourage improvements to your homes!


Instruction for Architectural Review
The Architectural Review Board (ARB) request form must be completed and approved before any work commences on the property.

The form must be completed in its entirety by the owner of the property. In its entirety means the following information must be included when applicable: description of change, dimensions, materials to be used, color, height, etc.

When applicable, a copy of the plat map for the property indicating the location of the change is also necessary.

After downloading your Architectural Review Board Form and filling fill it completely please send it to:


ALL ABOUT MANAGEMENT,Inc.
P.O. Box 1569 Sanford, Florida 32771 Phone: (407) 688-7405 Fax: (407) 688-7408
You can also have a form sent to you by calling the above number.

Download PDF of Full Size of Grant Station Plat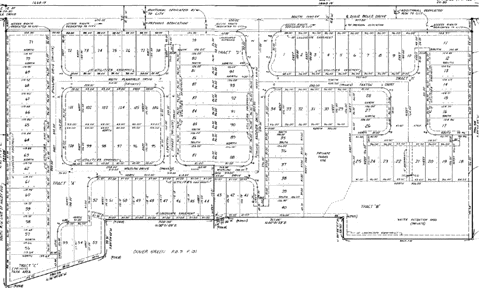 Single Page of Grant Station Plat